Call or email us your resume for a free 20 minute consultation.

Advance Your Career: Earn More


Call or email us for a free 20 minute resume/career discussion.

Advance Your Career: Earn More
Call or email us for a free 20 minute resume/career discussion.
Do the job you love and earn more.
We create all types of career documents to help you grow and advance your career.
Do the job you love and earn more.
We create all types of career documents to help you grow and advance your career.
Top 10 Strategies and Tips to Build an Outstanding Profile on Linkedin
Think of your Linkedin Profile as your 60 seconds elevator pitch. It's a synopsis of your professional experience, areas of expertise, accomplishments, interests and education that is designed to draw immediate attention to you. It's your calling card to attract important people—employers, customers, colleagues, old friends, etc.   A compelling profile is the key to your career or business success. So let's get started!
1. Craft your billboard profile headline 
 Your profile headline is your tagline that gives people a unique introduction to who you are in a professional context.  It will determine whether someone wants to know more about you, so be absolutely certain that your tagline is nothing less than engaging.  Also, ensure that every word contributes meaning to your tagline because you only have 120 characters to craft an effective headline.
2. Use a current, professional picture
 Remember that Linkedin is a professional networking portal.  If you are comfortable adding your picture, ensure that it is a professional, high quality picture of you alone.  People connect with people so I would highly recommend that you add your picture for best networking results.
3. Showcase your job titles 
 Let's face it, job titles demonstrate authority and attract attention.  Job titles are most frequently searched by recruiters, HR professionals and employers.  If you are job hunting and have held several job titles or roles, include those aligned with your  career goal to increase your chances of being found in search results.     
4. Claim your unique URL  
 Lilnkedin allows you to have your own unique URL on your profile page.  This is a great promotional tool for you to take advantage of and increase your chance of being found on search results when people type your name in Google and other search engines.  Set your profile to public and change the link to your name, your company name or whatever label you want. For example: www.linkedin.com/in/yourname or www.linkedin.com/in/crmsoftware.  This link can be found just under Twitter and above the Summary section. 
Years in Business Est. Since 1989
3-fold Client Career Growth with salary increases from 30% to over 150%
Resume e-Books Published by Career Field and Industry
Resumes and CVs written to date
Career Fields/Professions written for
A dedicated team of resume writers, each with over 20 years of writing experience
5. Develop a strong professional summary
This is the section where you can really shine. Think of personal branding, not a resume summary when building this section. Be personable and approachable. Reach out and touch people. Build connections. Build creditability. Tell who you are and what you have done. Showcase your successes—contributions made to employers, customers, teamwork, colleagues, etc. What are you passionate about or working towards? Include your goals or aspirations, if pertinent.
6. Add Specialties: Create a list of targeted keywords
Include your core skills and areas of expertise/specialization. Recruiters and hiring managers search for candidates based on specific keywords or phrases. So before you start adding your skills, take time to compile a list of 20 to 30 keywords and phrases that are relevant to your career objective and the requirements of the jobs that you are targeting. Organize these keywords from most to least important and add them under "Specialties." This is the second box under your Professional Experience & Goals on the Summary section of your profile.
7. Experience
Showcase your experience with well-articulated, compelling (results-oriented) responsibility and accomplishment statements. Quantify contributions made to present/past employers using numbers, dollars and percentages (whenever possible) to boost credibility and validate your "claim to fame." You should at least have one recommendation for each position held. Recommendations from companies (preferable current and previous employers), superiors, team members and customers are much more desirable than at-large colleagues or business associates, especially when looking for employment or new career opportunities.
8. Ask for recommendations
Nothing builds creditability and goodwill like recommendations—whether from your customers, colleagues, suppliers, team members, at-large business associates, superiors or direct reports. Start soliciting recommendations from people who know you very well and also reciprocate by providing recommendations to others you know.
9. Add your awards, honours and other business accolades
Include all relevant awards, honours and recognitions. This could include awards or honours from your industry, past/present employers, customers, third-party companies and business affiliates. Also include media recognitions such as appearances features, articles, etc.
10. Join groups
Joining Groups is a perfect way to build professional connections and connect to people with whom you share something in common. It's also beneficial to join larger industry groups that are specific and relevant to your career or business aspiration. Here you can instantly access a wide array of collective wisdom and insight on industry trends, best-in-class practices, growth and innovation within pertinent industries, growth-oriented organizations, best companies to work for and their hiring process and what's new and who is doing what in your areas of interest.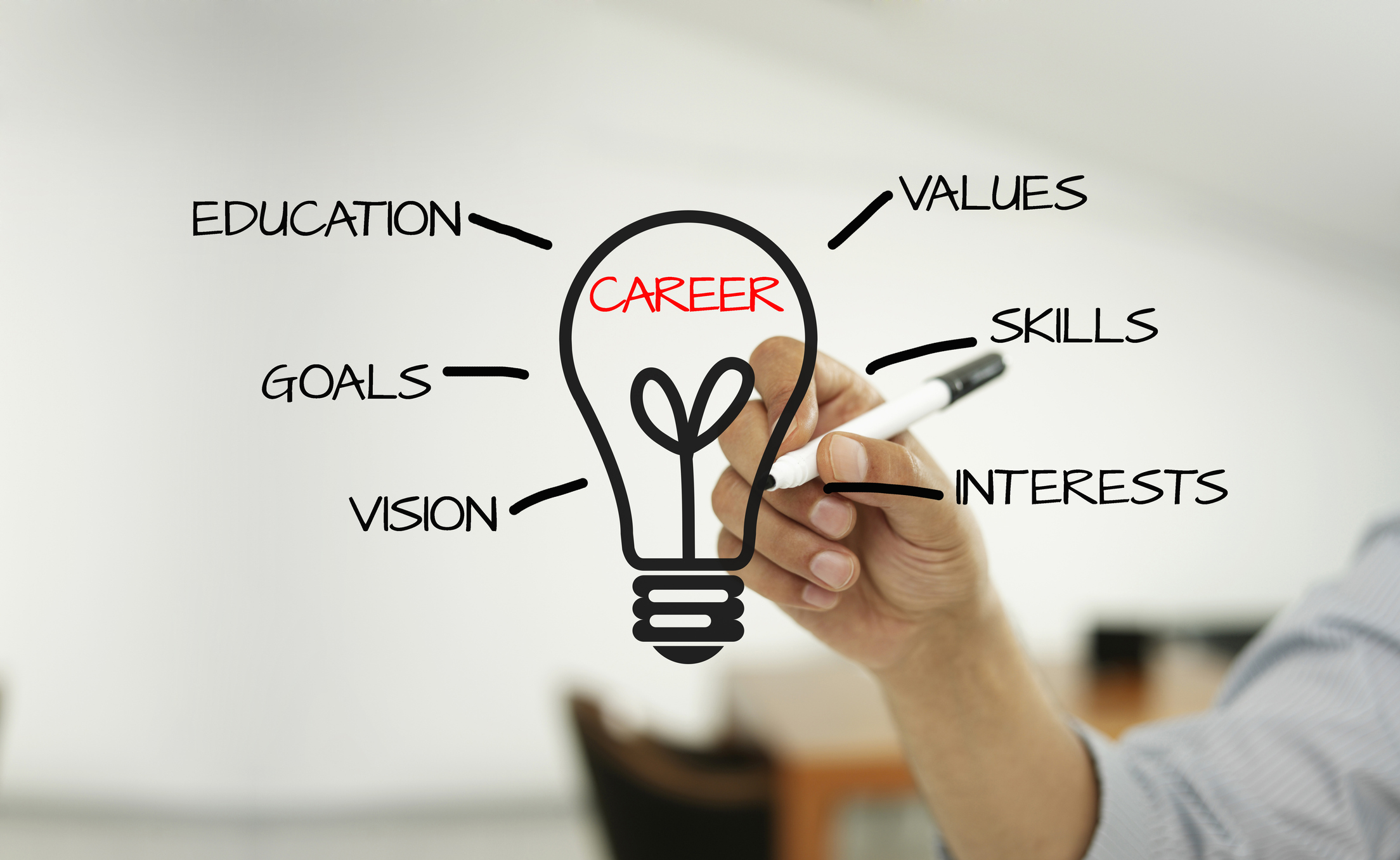 Let's create the resume that will help shape your future career success.
Resume Service for Other Career Levels
Call or email us for a free 20 minute resume discussion.