Resume World's Clients
Who Are Our Clients?
Resume World® clients are executives, managers, leaders and innovators, successfully employed by Fortune 500 corporations and some of the largest companies in the world across a wide range of professions and industries. Due to our client success, we are the single leading Resume Writing Corporation with 30 years of validated professional resume writing experience.
Click on the links below to find out more about our clients, their industries, professions and employers.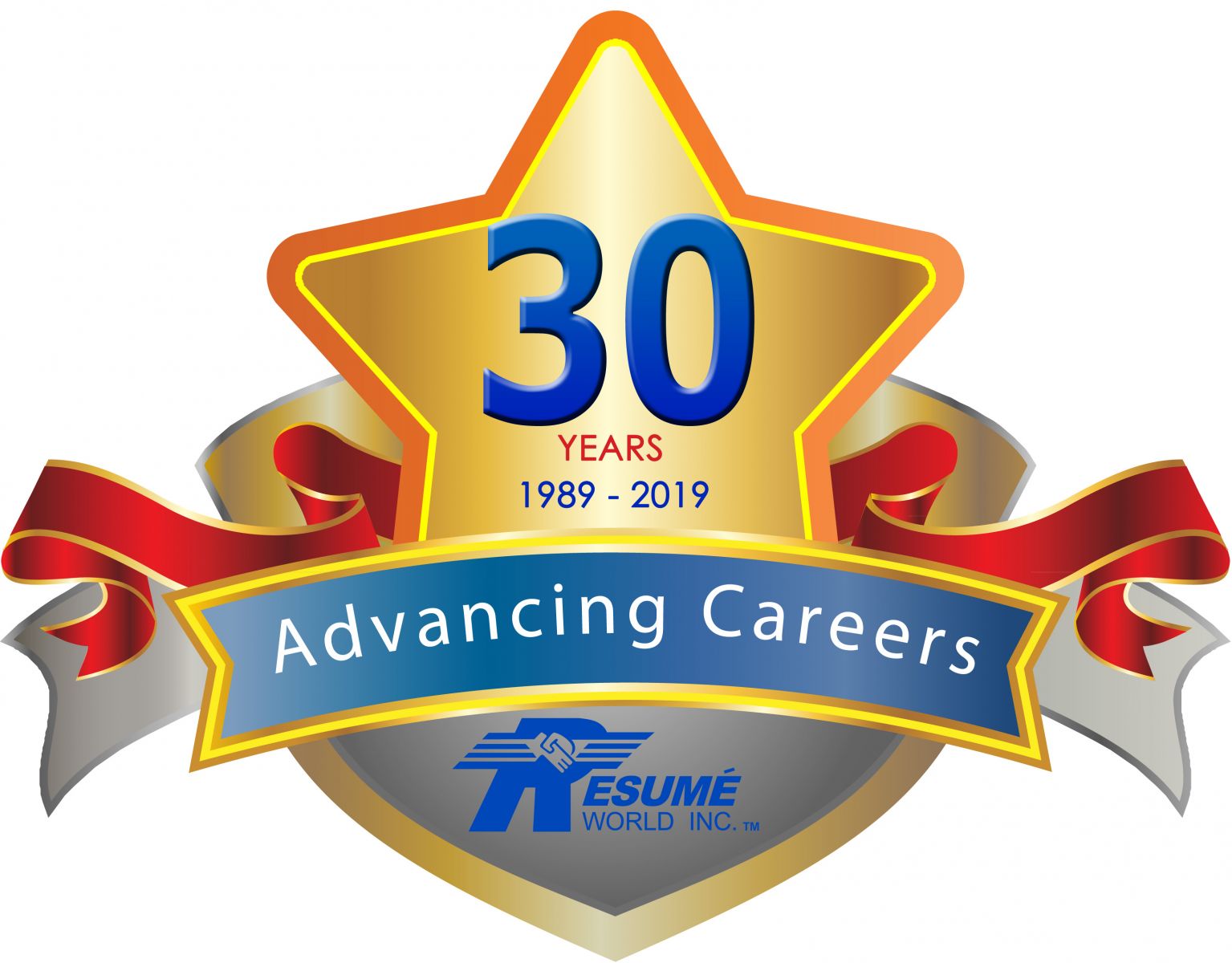 Testimonials
"The letter and the resume are fantastic. Thank you again for all of your time and help."
-Kristine E.
"After reading that cover letter I am truly impressed and will refer you to all friends and family."
-Allen J.
"I posted the resume you designed and updated for me and the next day I got five agencies calling me back for positions."
-Randana S.