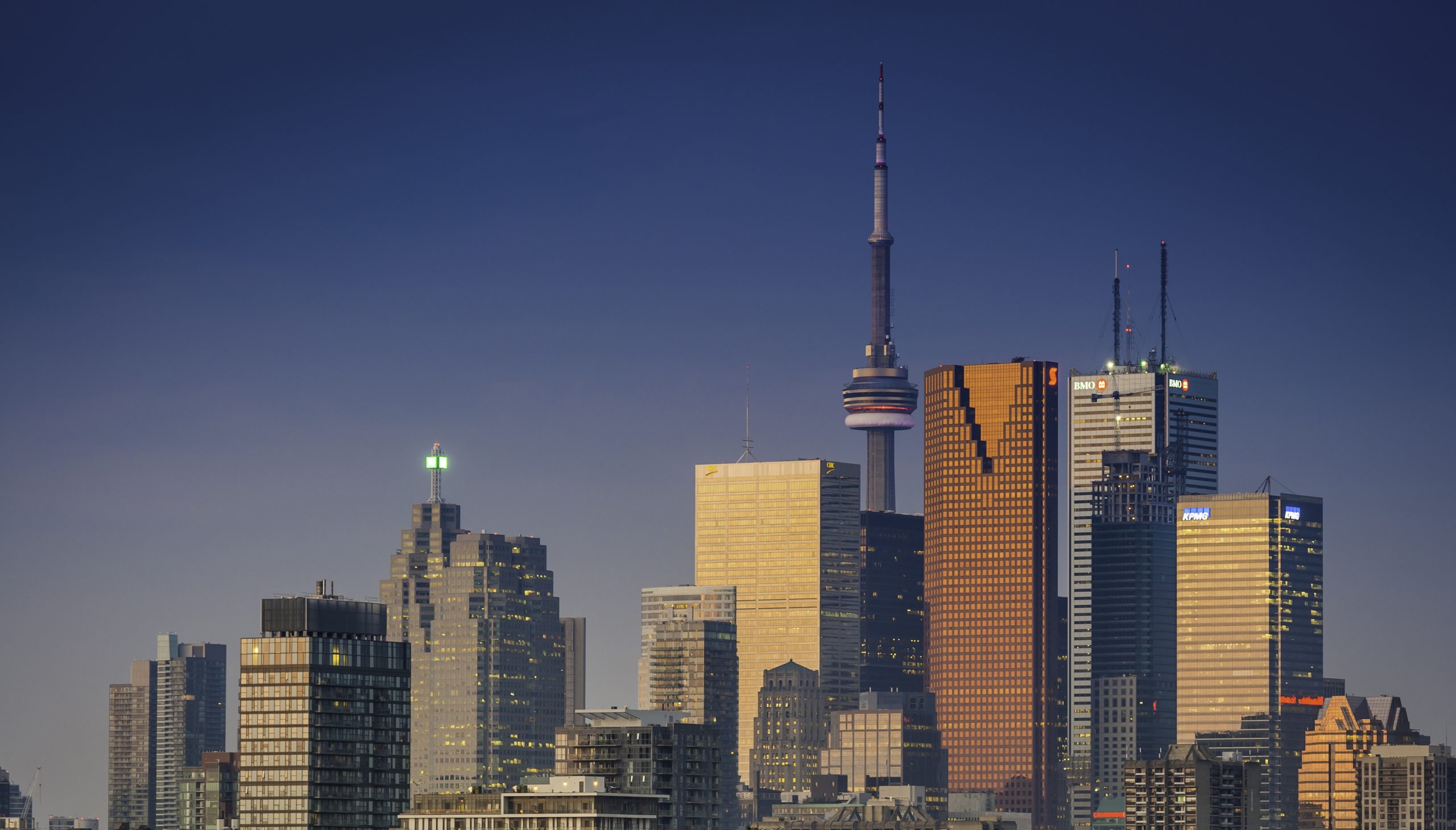 We are here to help you advance your career and increase your earnings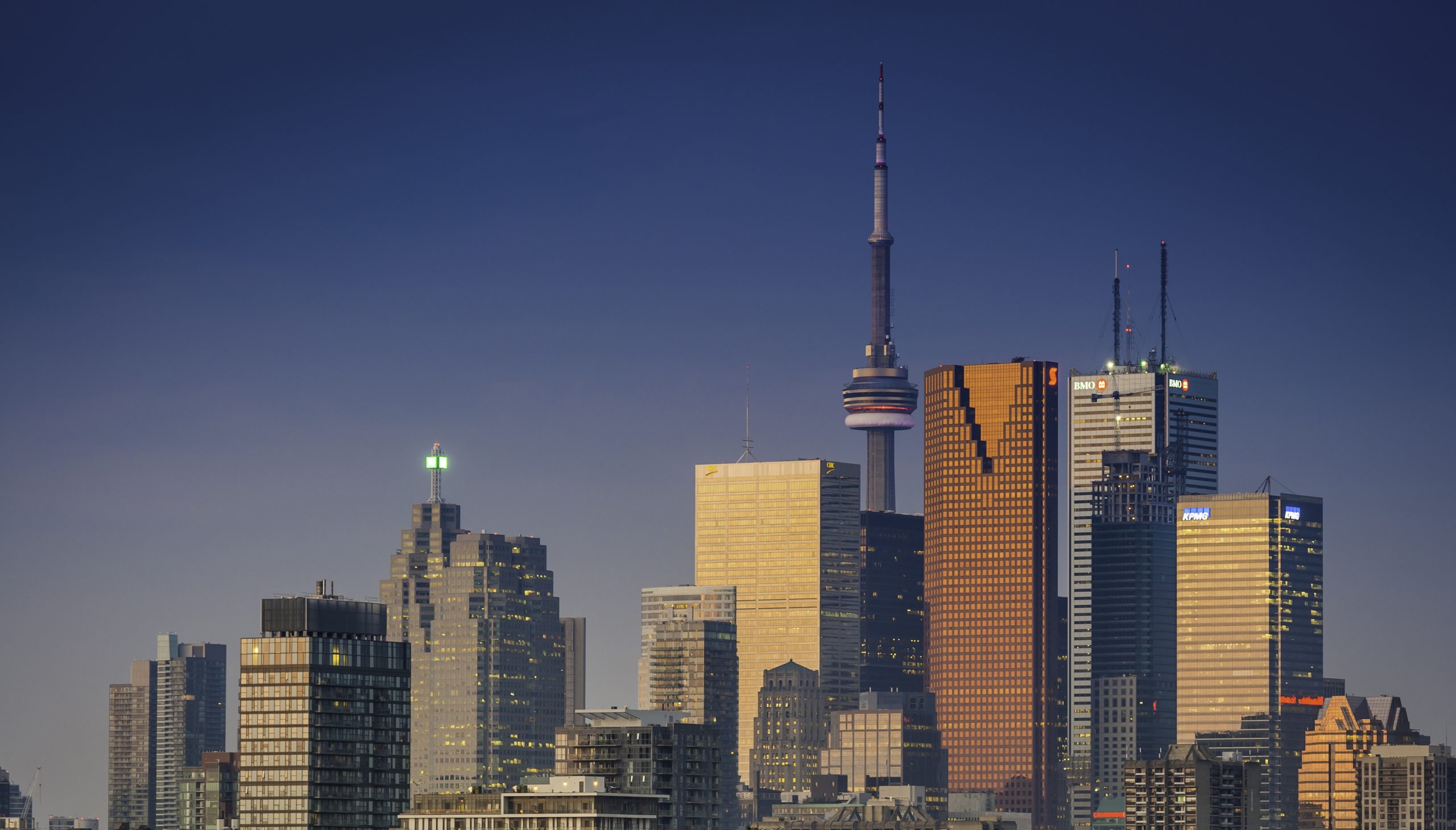 Advance Your Career: Earn More
Call or email us for a free 20 minute resume/career discussion.
We are here to help you advance your career and increase your earnings.
We are here to help you advance your career and increase your earnings.
Read (verbatim) client excitment and feedback about their resumes, CVs, Cover Letters, etc. and our Writers.
Hi Joseph,
It's Allison. I just wanted to give you a update on my job search with the resume you helped me with. Well when I sent out the resume it was within a week I got call back from different hospitals and I finally secured a RN job at Rouge Valley Centenary hospital.
I just wanted to say thank you again for your help. The service you provided really helped me.
Thank you
Allison
Joseph,
Just to let you know that I have received an offer from Bombardier Aerospace in Montreal as the QC Director. I start on the 1st of the month. I just wanted you to know and thanks again for the great resume which I used to guide my answers at the final interview on Monday.
Regards,
Robinson 
Hi Sandra,
Thank you.  I looked both resume and cover letter, you did an impressive job and I am very happy with them.  I already have an interview schedule with Mount Sinai for the VP, Operations role.  
Thanks Sandra; Have a good night
Years in Business Est. Since 1989
3-fold Client Career Growth with salary increases from 30% to over 150%
Resume e-Books Published by Career Field and Industry
Resumes and CVs written to date
Career Fields/Professions written for
A dedicated team of resume writers, each with over 20 years of writing experience
Hi Joseph,
Thank you very much for all of your help. I really appreciate it. You really helped open my eyes to my work experiences.
It has been really nice working with you!
Have a great day and enjoy the rest of your summer!
Cheers! Nathan
Hello Joseph, 
I just wanted to say thank you once again. I've been so busy since receiving my cover letter from you. I applied for a position the following week, received the position and it is my first week working in corporate law…EXACTLY what I wanted. I appreciate your contribution to that. I told you that cover letter was fabulous!  Thank you again!  🙂  Miller
Good afternoon Joseph,
Good news, your resume worked like magic today. I received an interview from TTC for the Transit Administrator role. The problem is I am currently not in Canada. My return date is Feb 17th 2018 and I don't know how to tackle this.  Please guide me how to handle this situation.
Regards,
Brent
Good Morning Sandra,
I would like to thank you from bottom of my heart for amazing job on Kevin's resume.  I hope this resume will catch one of the IT recruiters' eye at HOOPP.  I am going to re-submit his resume at HOOPP online.
I read it few times, really like it.
Have a wonderful weekend!
Julian
Hi Joseph,
This morning I received an email from a recruiter via LinkedIn who is hiring teachers/Vice Principals in China. See below. I realized that as I have a magnificent resume, it behooves me to have as magnificent a cover letter. Is this something you could do for me as well? I would be applying for the Vice Principal role. 
Thanks,
Paul  
Hi Angela.  Wanted to thank you for this.  An excellent job.  I will let you know if Pauline is hired.  Enjoy your night off.  Cheers.  Mary-Anne.
 Hello Joseph, 
I have had a chance to review my resume and letter and I am truly happy with the results. You delivered a resume that used the appropriate nursing language and it goes beyond my imagination. WOW!!! Are you sure you didn't go to nursing school?? LOL.  Anyhow, thank you very much for you time and effort. It was much appreciated. 
-Bev
 Hi Joseph,
Thank you so much for working on my resume. My resume looks amazing! I really didn't think I have accomplished so much. You have definitely highlighted areas that I have overlooked. There isn't anything at this point I can think of. I am really happy with the presentation, language etc.  Great regard for your work…Justin
Good Day Joseph,
Thank you for the resume it looks fantastic, I am very pleased with it !!! Lisa
Hi Angela,
This is a well put together resume and I am confident that this resume will help me land a better job!!   Thank you so much for all your hard work it really shows you have put a lot of time and thought into it.
Rosa