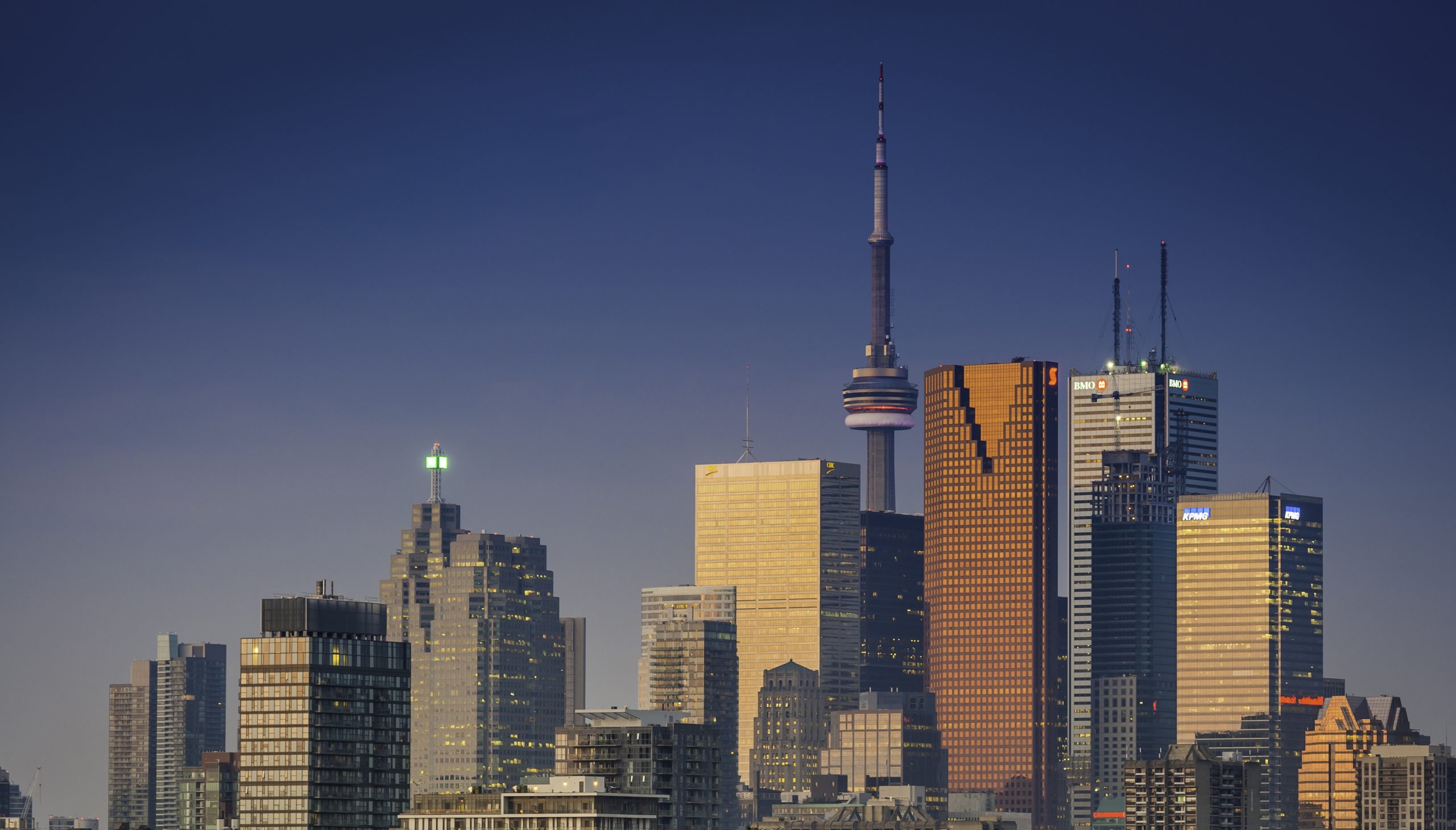 We are here to help you advance your career and increase your earnings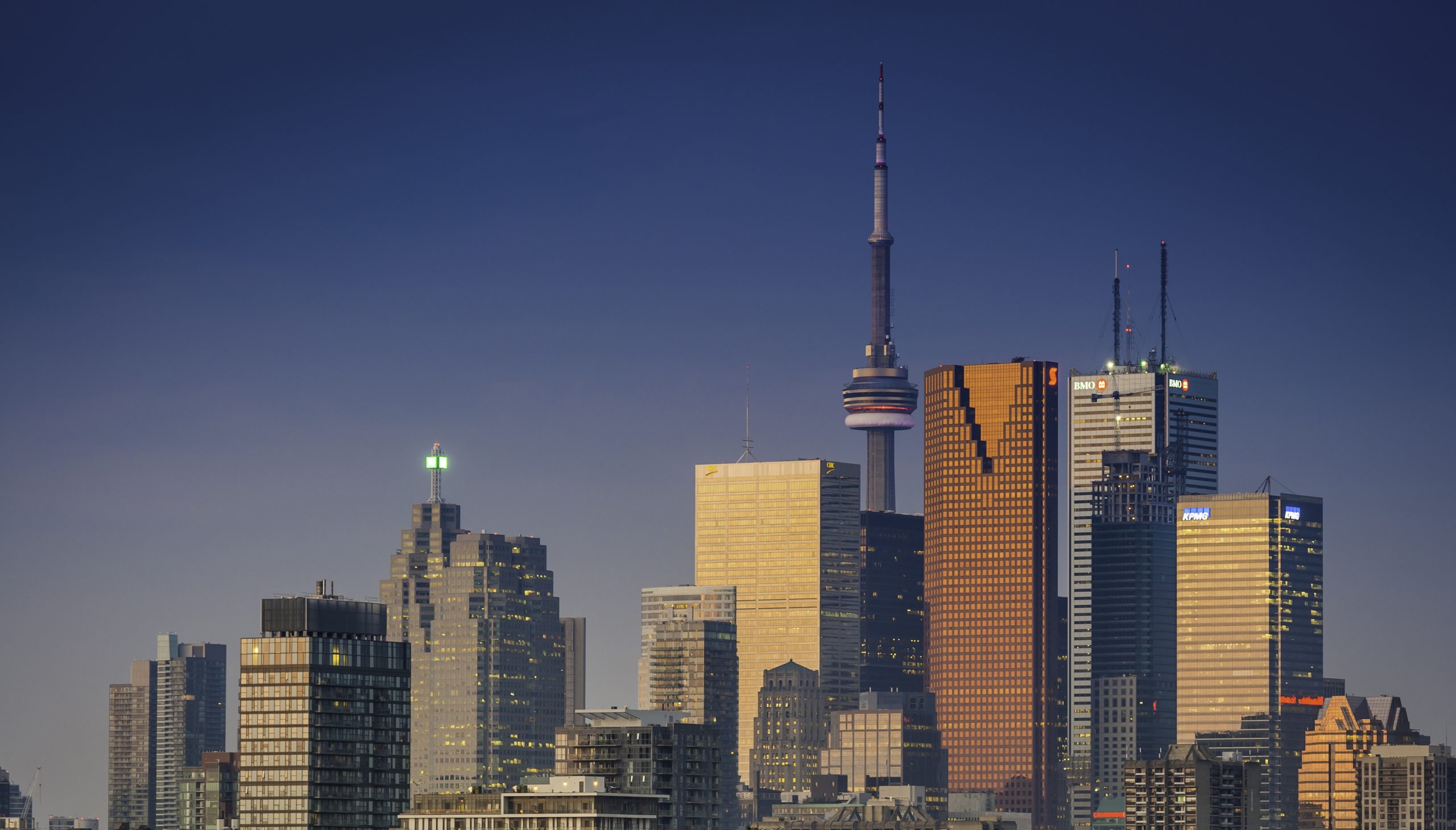 Advance Your Career: Earn More
Call or email us for a free 20 minute resume/career discussion.
We are here to help you advance your career and increase your earnings.
We are here to help you advance your career and increase your earnings.
Payment Methods, Policy and Terms
A deposit of 50% of the fee is required in order to start working on your resume/letter or any other career/marketing related document. Unless there is a specific time agreed upon, you will be notified by email and/or by phone when a draft is ready for your review and approval—typically within 3-7 business days. For clients wanting to review their resumes in-person with the Consultant/Writer at our Office; the balance is payable in full when you have approved and received your final resume/document.  For writing or career related services provided by telephone or email, the full amount is payable before the resume/letter or any other career related document is sent for your review and approval.  Modifications to the draft copy of your resume/documents do not require additional payment. We are committed to working collaboratively with you until you are completely satisfied with your resume.
Please note that we do not offer any refund once the resume, cover letter or any other document is reviewed, finalized and delivered to you in-person at the Office or is sent to you via email for your review and approval. However, our commitment is to work with you one-on-one to ensure your complete satisfaction. Any revision following your review of your resume or document will be completed and sent to you within 2-4 business days, unless a specific time is requested and agreed upon.
For our Expedited Resume Service, please note, as some resumes/CVs require more in-depth work than others; an exact fee for the development or enhancing of your resume can only be provided after the consultation and review of your experience/resume is concluded. The consultation is free, so there is no obligation. You can decide after the discussion whether you would like to use our resume writing service. You can email or call us for a free resume consultation at any time during our business hours.
Payment: Canadian Customers
Prices are in Canadian Dollars for Canadian customers. Price quotes provided do not include HST for Canadian customers. HST will be added to the final payment for all Services provided.
Prices are in U.S. Dollar (USD) for all U.S. Customers. U.S customers are exempt from paying HST and any othe Sales Tax.
We accept Visa, Debit Card, Interac e-Transfer, MasterCard and PayPal as well as certified cheques and money orders payable to Resume World. Please note that prices are subjected to HST for Canadian customers; there is no sales tax payable on Services for U.S. and International customers.