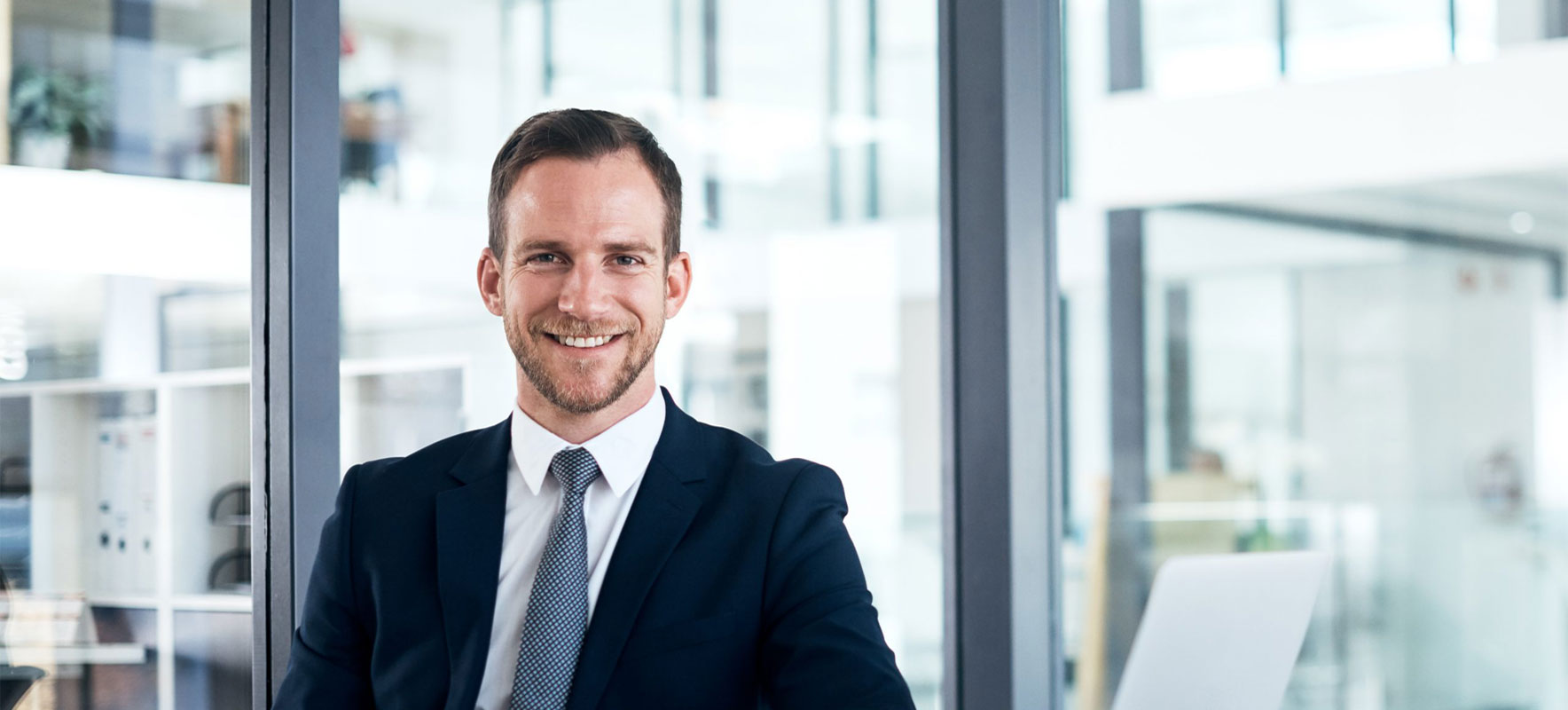 Call or email us your resume for a free 20 minute career discussion.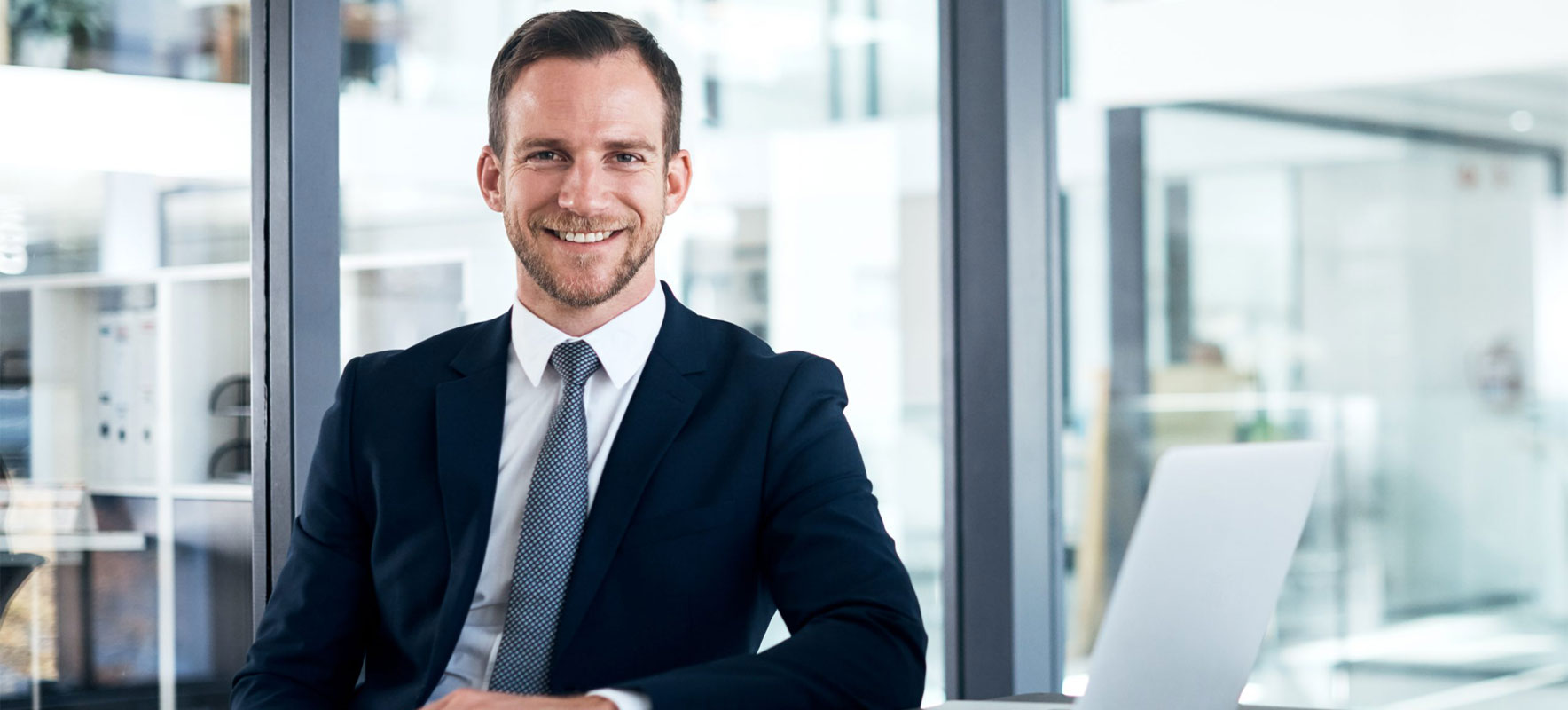 Advance Your Career: Earn More
Call or email us for a free 20 minute resume/career discussion.
Call or email us today for a free 20 minute resume discussion.
Call or email us today for a free 20 minute resume discussion.
As the topmost executives in an organization, C Level and Executive resumes are often some of the most complex to write. This is because every industry has different requirements for executive-level resumes and the focus of each type of C-suite member is different based on their particular role in the organization. For example, a chief executive officer (CEO) is the top-ranking employee with considerable responsibility and influence within the organization, as well as overall accountability for its success or failure; a chief operating officer (COO) is responsible for overseeing the day-to-day administrative and operational functions of an organization; and a chief financial officer (CFO) manages the financial actions of an organization and is accountable for its financial health. Apart from these typical responsibilities, specific information should be incorporated into the resume to demonstrate your ability to handle industry-specific problems, as applicable, in areas such as efficiency, technology, personnel, compliance and innovation. In this manner, you can demonstrate leadership, competence, industry awareness and the other qualities required to be entrusted with decision-making and the many other powers of an executive. Therefore, there are many macro and micro level factors that must be considered for the desired impact to be created with a resume.
View Chronological Resume Samples, Functional Resume Samples and Combined Resume Samples
Do you need a strategic resume to get your next leadership role or even a more challenging position?   These samples will give you ideas and strategies to develop your own resume.   Alternatively, our resume writing experts can develop a compelling resume demonstrating your successes and competencies to land your next executive role.  Click to find out more about our Resume Writing Service.
Click on the Resume Sample links below to view the samples.
View Executive Resume Samples by Format
Our Resume Writing spans all career levels, including: