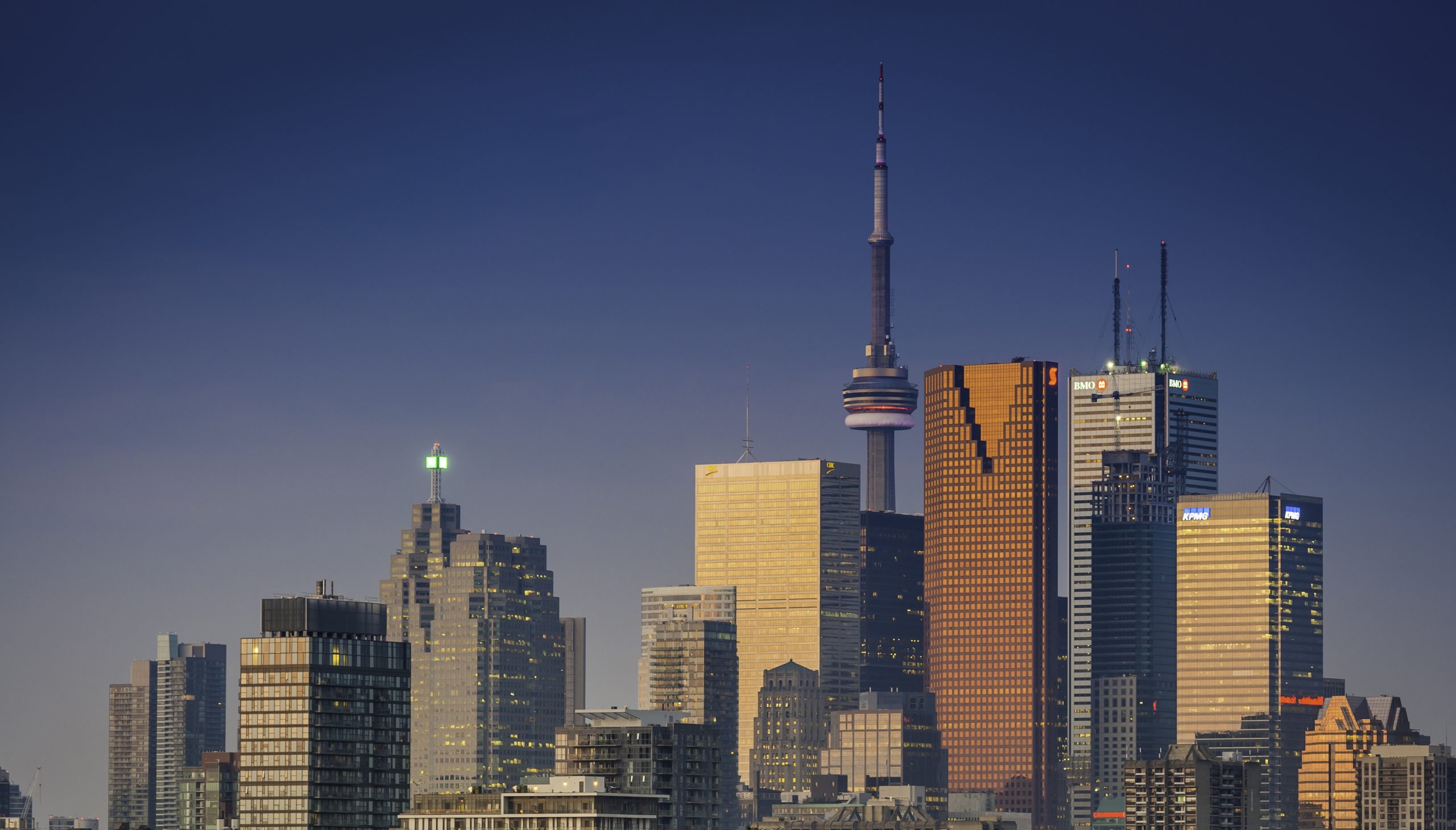 We are here to help you advance your career and increase your earnings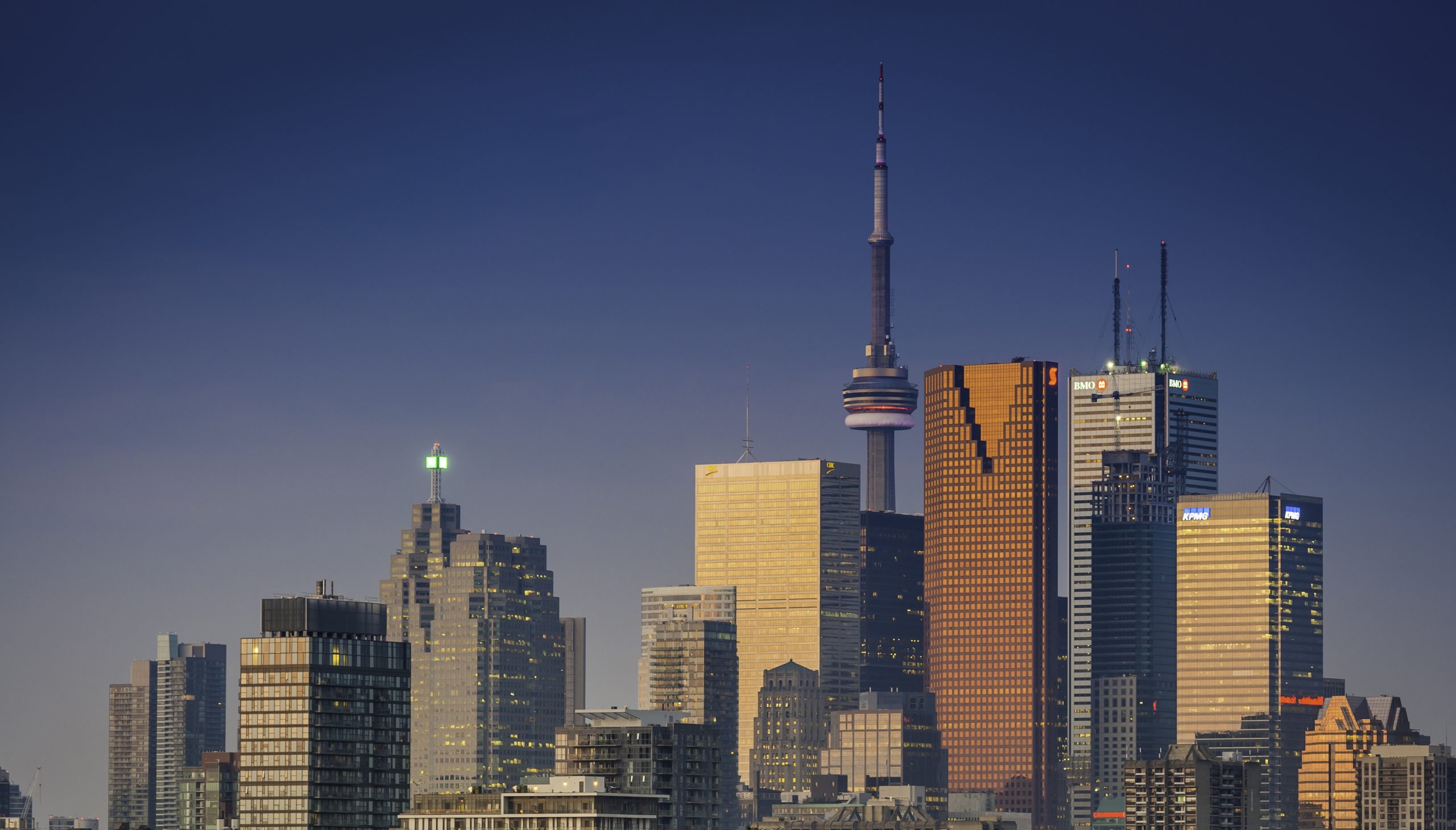 Advance Your Career: Earn More
Call or email us for a free 20 minute resume/career discussion.
We are here to help you advance your career and increase your earnings.
We are here to help you advance your career and increase your earnings.
Expedited Resume Service...24-48 Hours Rush Service Available.
Need a Resume to apply for that awesome job you just noticed...before it closes? No Worries. We Offer a 24 to 48 hour rush service for an additional fee. Call us now to find out more!
Our Expedited Resume Service is offered for an additional fee. Whether it is enhancing / editing / refining of your existing resume, a complete re-write of your resume, or development of a resume from scratch, each resume service is focused on showcasing your career experience in the most compelling manner to potential employers.
If you are seeking a rush service, please email your resume or give us a call for a free career / resume discussion, price quote and delivery timeline. For our Expedited Resume Service, the 24-48 hours begin once all career information is provided by the client and payment is made to ensure completion of your resume within the time parameter provided by the Resume Writing Expert who you will be working with to complete your resume.
Years in Business Est. Since 1989
3-fold Client Career Growth with salary increases from 30% to over 150%
Resume e-Books Published by Career Field and Industry
Resumes and CVs written to date
Career Fields/Professions written for
A dedicated team of resume writers, each with over 20 years of writing experience
Our Resume Writing spans all career levels, including:
Contact 1.877.212.5444 / 416-438-3606 or complete our contact form to book an appointment 24/7.