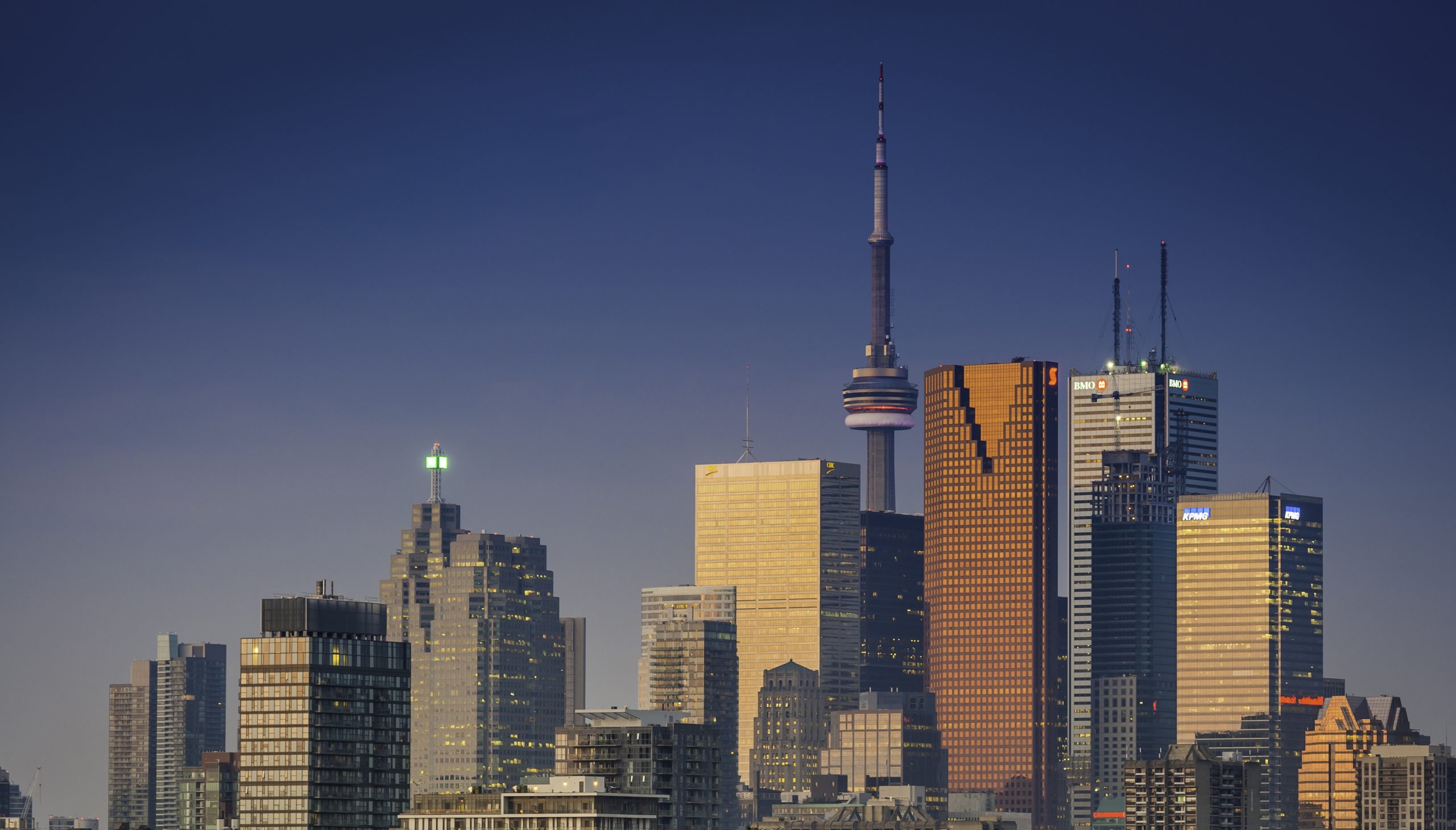 We are here to help you advance your career and increase your earnings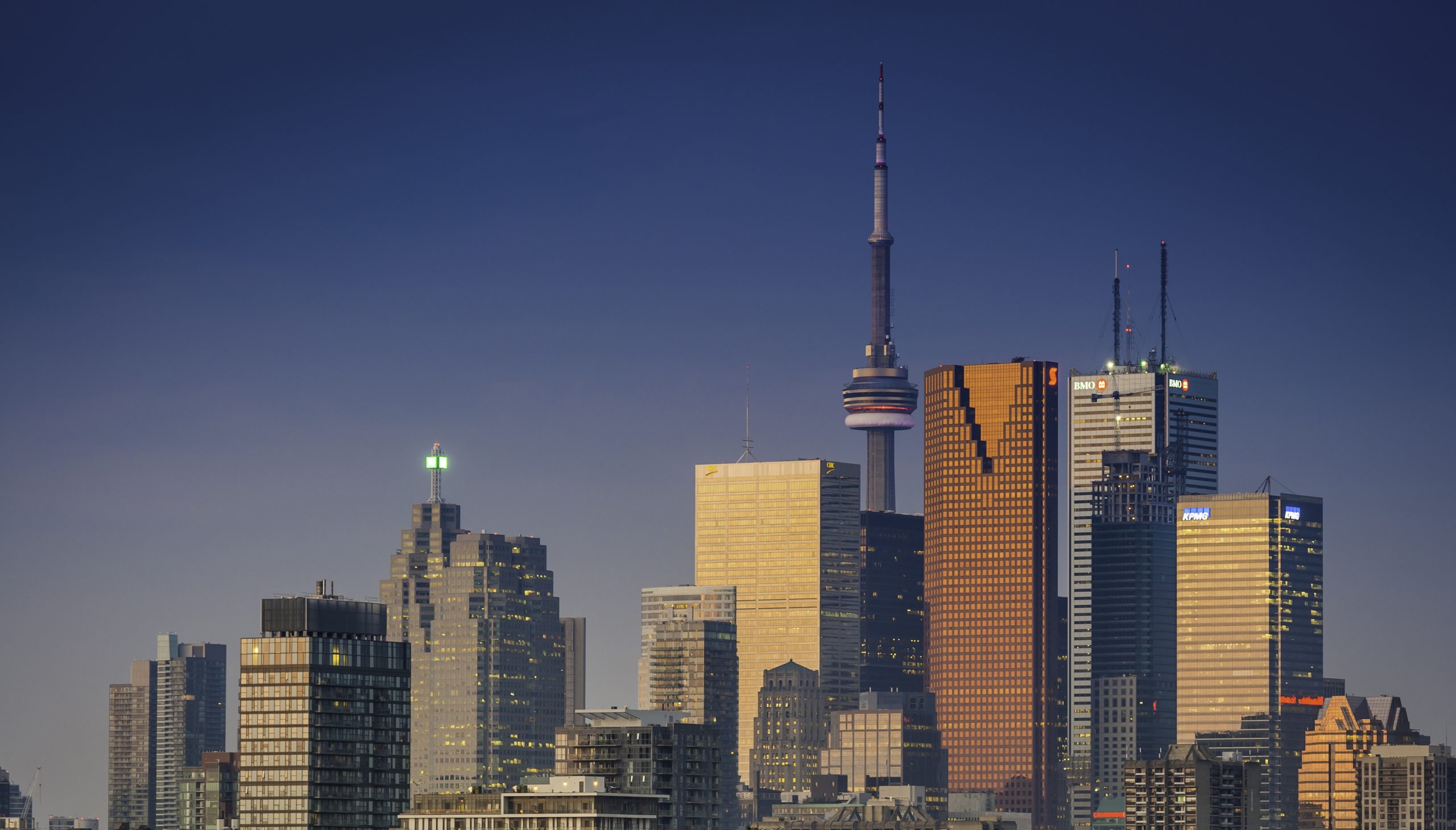 Advance Your Career: Earn More
Call or email us for a free 20 minute resume/career discussion.
We are here to help you advance your career and increase your earnings.
We are here to help you advance your career and increase your earnings.
Resume Writing Strategy & Process
Resume World uses a Strategic Resume Development Framework that produces successful resumes–resumes that generate interviews leading to job offers. The Framework provides 15 areas for detail discussion, analysis and information gathering. This helps our resume writers and career consulants to craft resumes that could fulfill the needs of both our clients and employers allowing for the best candidate to be selected to fill job openings. Below is a the Framework Process that encapsulates the "three major steps" involved in producing outstanding resumes for our clients–Client Consultation, Resume Strategy/Development and Client Review and Approval.
Resume World's Strategic Resume Development Framework
Step 1 - Client Consultation and Resume Needs Assessment Process
Discuss the purpose of the resume; applying for a new job, an internal promotion, or a career change
Identify targeted profession/industry and job objective(s)
Analyze the most relevant education, work experience, accomplishments, skills, strengths and attributes
Evaluate the position(s) applying for, including related job postings and job competency requirements (skills, experience, qualifications and attributes required to perform the job successfully)
Review current job descriptions, performance appraisals and other employment related documentation to identify relevant information for the development of the resume  
Step 2 - Resume Development Process
Years in Business Est. Since 1989
3-fold Client Career Growth with salary increases from 30% to over 150%
Resume e-Books Published by Career Field and Industry
Resumes and CVs written to date
Career Fields/Professions written for
A dedicated team of resume writers, each with over 20 years of writing experience
Determine the resume strategy – identify the most suitable resume format, structure and marketing techniques; determine what to include and what not to include in order to maximize strengths and minimize any weaknesses
Conduct additional research to obtain profession/industry or job specific market intelligence
Develop the content of the resume–capitalizing on key responsibilities, accomplishments, areas of expertise and strengths using job specific/industry specific keywords and competency-based phrases
Team review of first cut resume draft to ensure that the resume effectively links the client's competencies, accomplishments and successes to the targeted profession and job competency requirements
Step 3 - Client Consultation and Review Process
Review and discuss the resume with the client to ensure that the resume successfully targets client's objectives and desires
Ensure that the resume accurately portrays the client's experience and effectively demonstrates how the client's skills and experience can benefit prospective employers
Make any changes as required to meet the client's needs and prepare the final resume for client approval
Discuss how clients can use their new resumes to effectively sell their competencies at interviews to get hired
Resume Service for Other Career Levels
Call or email us for a free 20 minute resume discussion.