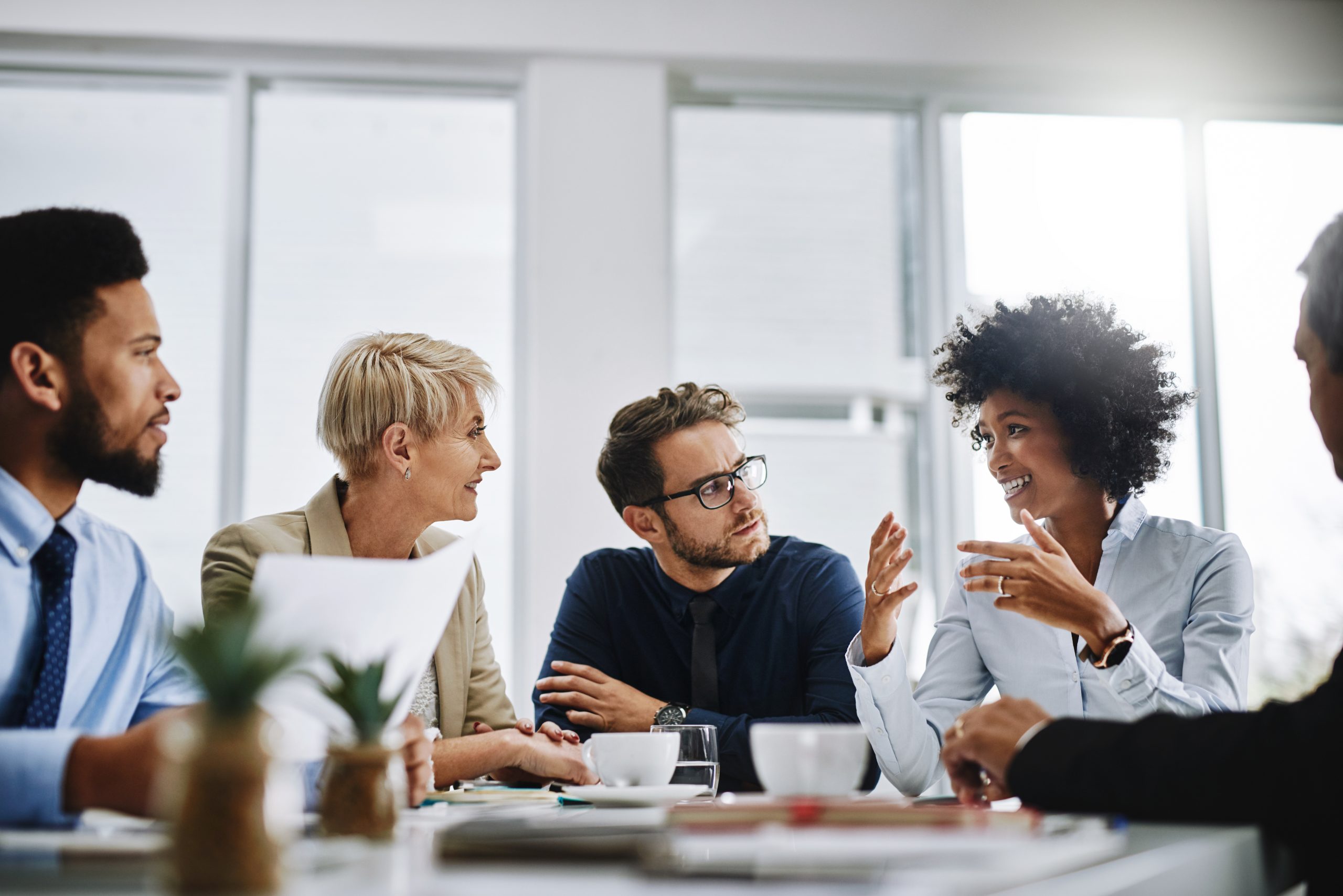 We are here to help you advance your career and increase your earnings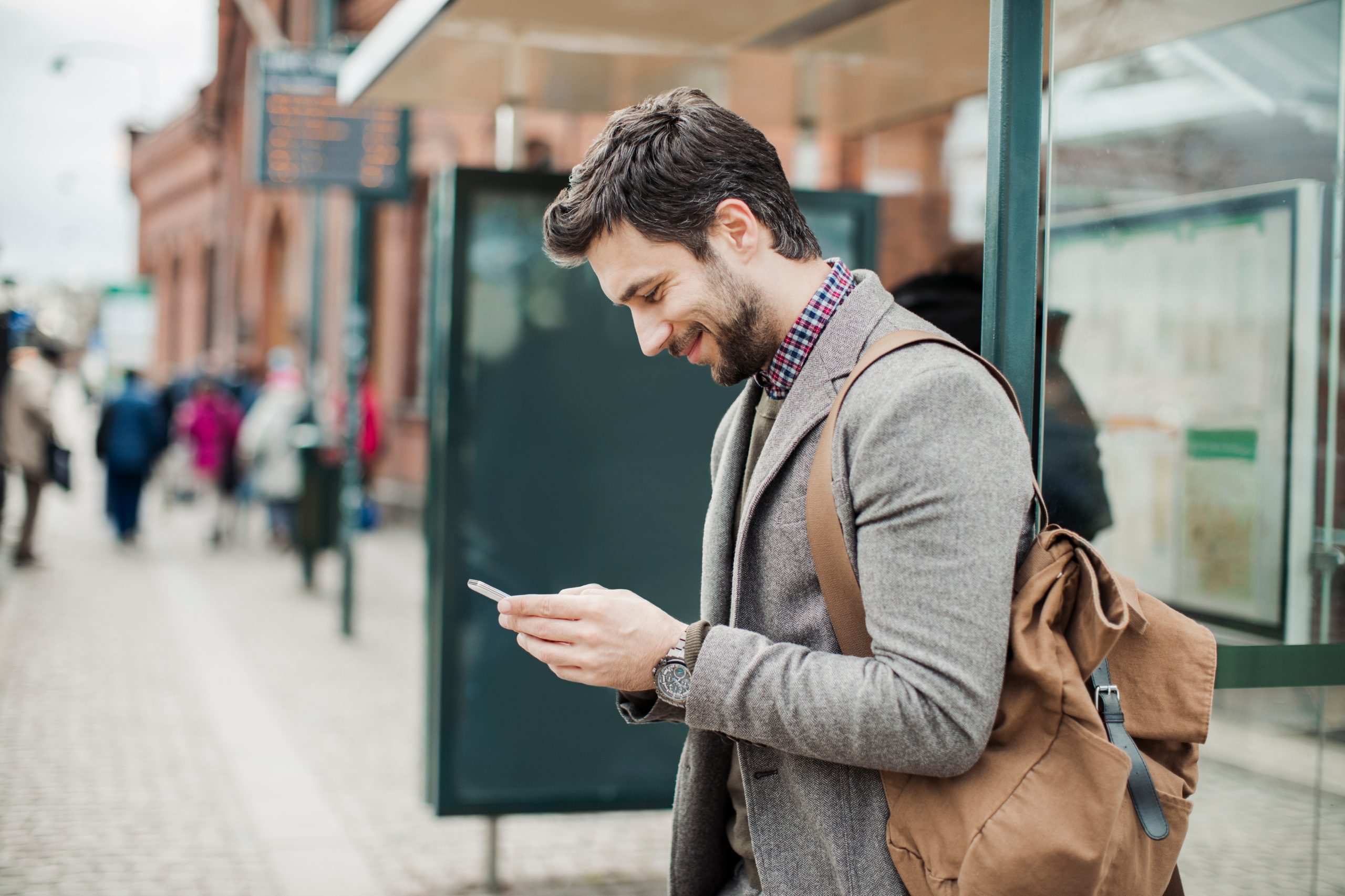 Call or email us your resume for a free 20 minute career discussion.
Call or email us your resume for a free 20 minute consultation.
Call or email us your resume for a free 20 minute consultation.
Our Fees & Resume Writing Process
Our resume writing pricing is determined solely by the amount of work (editing/writing) that is required and your career level (entry, middle career or executive) and not by the number of pages or length of the resume. After a detailed review of your existing resume, we will provide you with an exact cost which will cover the complete development/editing/formatting of your resume, including your review and final approval of the resume to ensure your complete satisfaction. For inquiries about our resume writing services, pricing and process, please email us at info@resumeworld.ca. One of our professional resume writers will get back to you within 1-2 days to arrange a discussion of your experience, provide a quote and time estimate, as well as strategies and techniques to optimize your experience to achieve better results. A free in-office assessment/critique can be arranged by calling us at 416.438.3606.
No Obligation Resume Consultation/Assessment
We provide three levels of resume service: 1) resume writing from scratch or complete re-development; 2) enhancing or polishing-up of existing resumes; and 3) basic resume formatting and styling. Our resume writing service starts with an initial assessment to provide you with an exact quote. Should you decide to go ahead with our service; a detailed discussion of your experience, skills and career goal will follow.
In order to provide you with a quote for the preparation of your resume, we go through a detailed process involving:
an initial review of your resume to understand your experience, education and skill-sets
a follow-up consultation with you either in-person at our Toronto office or via the telephone to discuss your background experience, abilities and career goal
a review of your current and past job descriptions, successes, accomplishments, and other related documents
a review of job posting links or other documents provided/emailed to us
Once this initial stage of assessment is completed, you are then provided with an exact fee for the development/ enhancement of your resume. At this stage, there is no obligation on your part; you may choose to utilize our resume writing expertise or simply apply the resume strategies and techniques provided to you during the critique to enhance/improve your own resume. 
Please click on the type of resume writing service that interests you on the upper right hand side of the page to get detailed pricing on the different levels of resume writing service.
Also, you can view the additional processes involved in creating a compelling resume that will generate interviews, and subsequently job offers for you by clicking on Step 2 of the Resume Writing Consultation Process.
Resume Services for All Career Levels