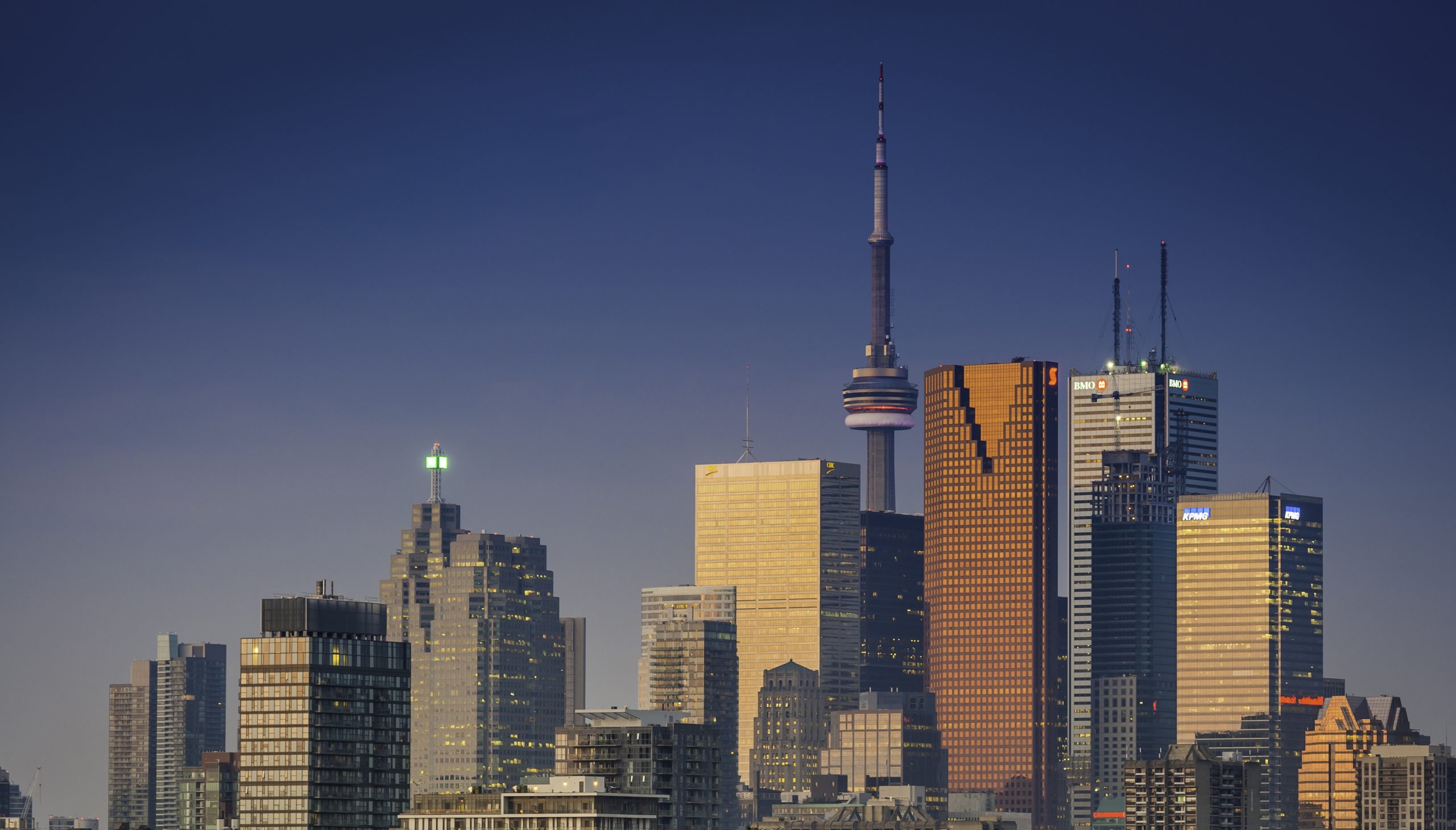 We are here to help you advance your career and increase your earnings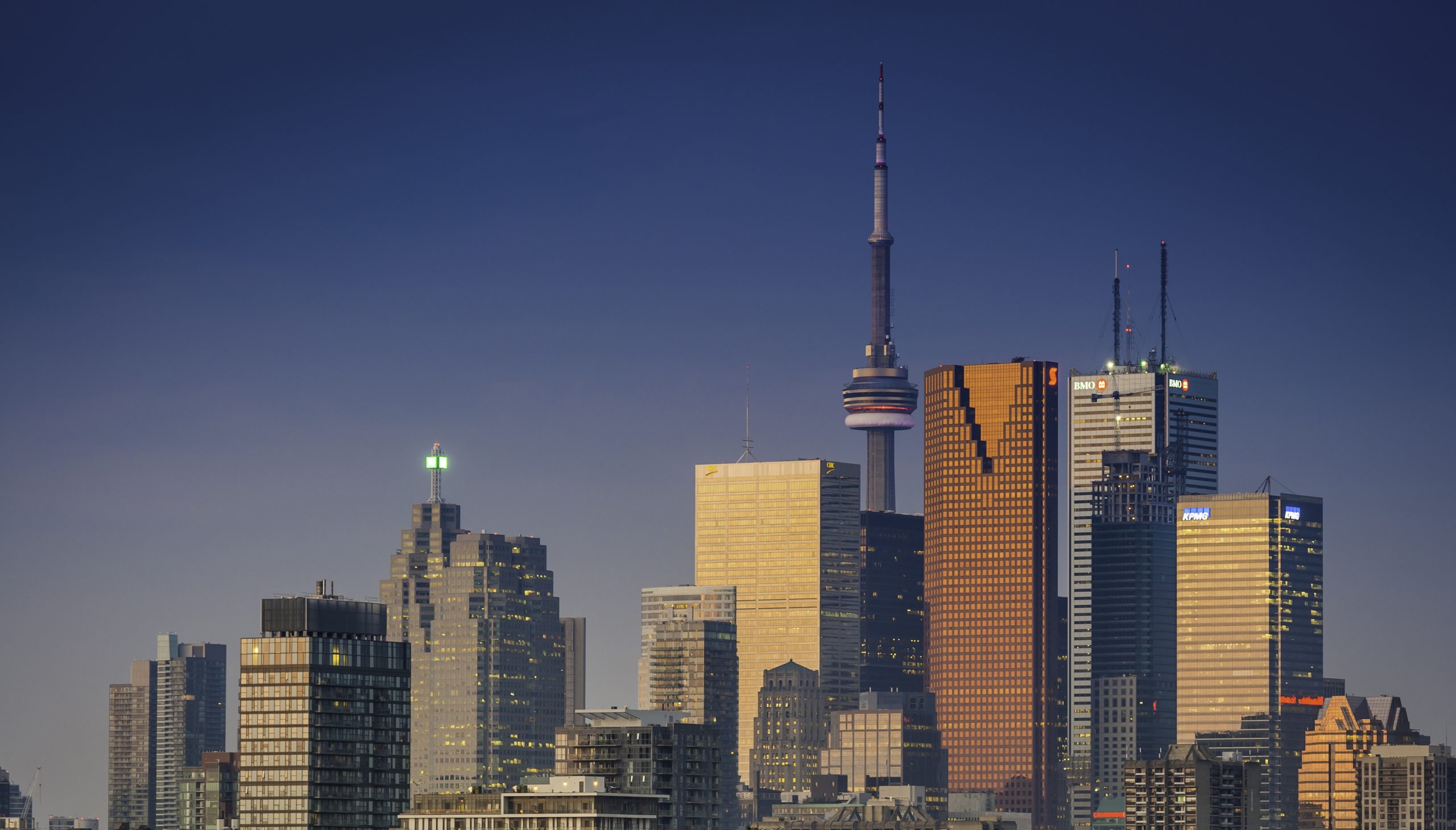 Advance Your Career: Earn More
Call or email us for a free 20 minute resume/career discussion.
We are here to help you advance your career and increase your earnings.
We are here to help you advance your career and increase your earnings.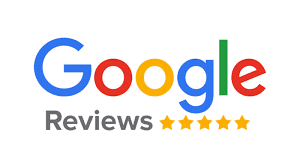 Resume World Inc. – Professional Resumes
4.7
136 reviews
Michael Horodenka
As I read my dream job posting, I was contemplating how to set myself aside from the hundreds of applicants that applied for the same job. My resume had always served me well, so why change it up? The signal decision to speak to the professionals at Resume World proved to be a game changer and the best decision I could have made to put me on top of the pile, of all the other applicants. With a few phone calls and emails exchanges, Joseph captured an intimate overview of me personally and professionally. In short order, I was reading a resume and cover letter, that captured the essence of me and my entire career in ways I could never imagined. The extra research he had done, the creativity, the word selection and the overall end result, was far greater than I could have expected or contemplated. Joseph went above and beyond and worked his magic to write an amazing piece that made me so proud and confident to go and get my dream job. To say thank you would not even scratch the surface to describe my gratitude and appreciation for the incredible job Joseph accomplished.
William Marges
I have been dealing with Mr. Joseph Jagmohan for about 2 years and I had the most wonderful experience. Mr. Jagmohan always found the time to speak with me in the most professional manner. I highly recommend him to anyone who needs guidance in developing their portfolio for successful results.
Melissa Golding
Joseph at résumé world was wonderful! I sent him my résumé and the job post of the job that I'll be applying to and with a quick turnaround time I was able to apply for the job and I got the position by only applying once! You guys are amazing at what you do and I'm very thankful for being referred to you.
Years in Business Est. Since 1989
3-fold Client Career Growth with salary increases from 30% to over 150%
Resume e-Books Published by Career Field and Industry
Resumes and CVs written to date
Career Fields/Professions written for
A dedicated team of resume writers, each with over 20 years of writing experience
Wesley Jordan Oakes
Joseph was responsive and engaged. The service I received exceeded my expectations. These folks know what they're doing … well worth the investment!
Abby Wang
Positive: Professionalism, Quality, Responsiveness, Value
Resume world helped me with my first resume and cover letter to get my first job with bank in 2008. In the past 14years, I always entrust Resume World to edit my resume and cover letter. I have embraced continue success with my career. I am happy with the professionalism and quality work Resume world have always provided to me.
Al Alexander
Positive: Professionalism
I had my resume done at Resume World and the experience was amazing. Joseph took the time to listen to my goals and what I wanted to achieve in my next career path.
Thank you so much, within a month I got a job/career and I am so happy with the choice of having Resume World doing both my resume and cover letter plus coaching for my interview.
Sarah Lazar
I have had the most wonderful experience working with resume world. Joseph went above and beyond to assist me in transforming my resume. Joseph was patient and listened to all my requests with excellent turn around time. Joseph is highly skilled and an expertise in his profession. If you want to invest in your future career, call and ask to work with Joseph. You will absolutely not be disappointed. Thankyou Joseph!
Karan Bhatt
Positive: Professionalism, Quality, Responsiveness, Value
Mr. Joseph did a very impressive work on my CV. Custom build resume as per my goals and career .
Impressed with the service.
Ahmed Aly
Positive: Responsiveness
Mr Joseph is very smart and has good experience for resume writing; also he is patient for your change
Lia D
Positive: Professionalism
I had the pleasure of dealing with Joseph. He provided excellent customer service, was patient and understanding throughout the entire process. He provided me with a career change resume that I am very happy with.
Bobby bhullar
Joseph does a very good job understanding client's expectations to tailor the resume.
Kelly Wang
Joseph is very patient, friendly and professional. He did a great job on my cover letter and resume, I really appreciate his help.
Sheoram Nagesar
Resume World is absolutely wonderful. The effort that they put into the formation and presentation of your document is second to none. I will highly recommend Resume World to anyone, who wants to embark on a rewarding career, to help you take the first step.
Paul Morgan
2o years ago Resume World created my resume from scratch. I landed my first employment experience because of that resume. Now, twenty plus years later I have returned to the one place, because of the work they do to get that first door open. I send anyone I know looking for a job to Resume World because I know they can open doors where it's impossible to open….excellent work J
Roxanna Music
I am extremely happy and impressed with the staff, Mr. Jopseph Jagmohan's quality of service. Excellent communication skills and high quality customer care. Mr. Joseph is very polite and takes his time in listening to his client's needs and provides the best outcome. I am very pleased with my cover letter and resume. Although it is a bit pricey, it is worth every penny. I highly recommend Resume World Inc. and Mr. Joseph.
Leisa Rouse
Very happy with my resume. Not only did they help to revamp my resume, they educated me on how to market myself.
Gave me contacts and guided me in the right direction to start my new career. Their price in to bad either😊
Daniel
Positive: Professionalism, Quality, Responsiveness, Value
I found Resume World on the Internet and had my resume and letter developed there.
Upon applying to jobs, it took a few weeks to get response. Soon I got multiple job offers that were all in line with my career.
Now, I am trying to decide which offer to take; I am very happy with the service and the job offers I got.
Savanna Ramsingh
I highly recommend this place of you want to get your dream job!!
Adriana Lupton
Joseph did a great job with my son's resume and cover letter. Thank you!
KINGTRACKER 1
I was looking to have my resume done right and I end up going to resume world on Markham Road, and I met Joseph and he spend so much time do get it done right I highly recommend these guys.
Bibi L.
i am very happy with the Excellent Service provided by Resume World. Joseph did an awesome job with my resume. First few days on indeed, and i got interviews, and I am now hired. I would recommend Resume World to anyone looking to get their resume done . Love the professionalism.
Deonte Y
Service was great, did a great job, very nice people excellent customer service