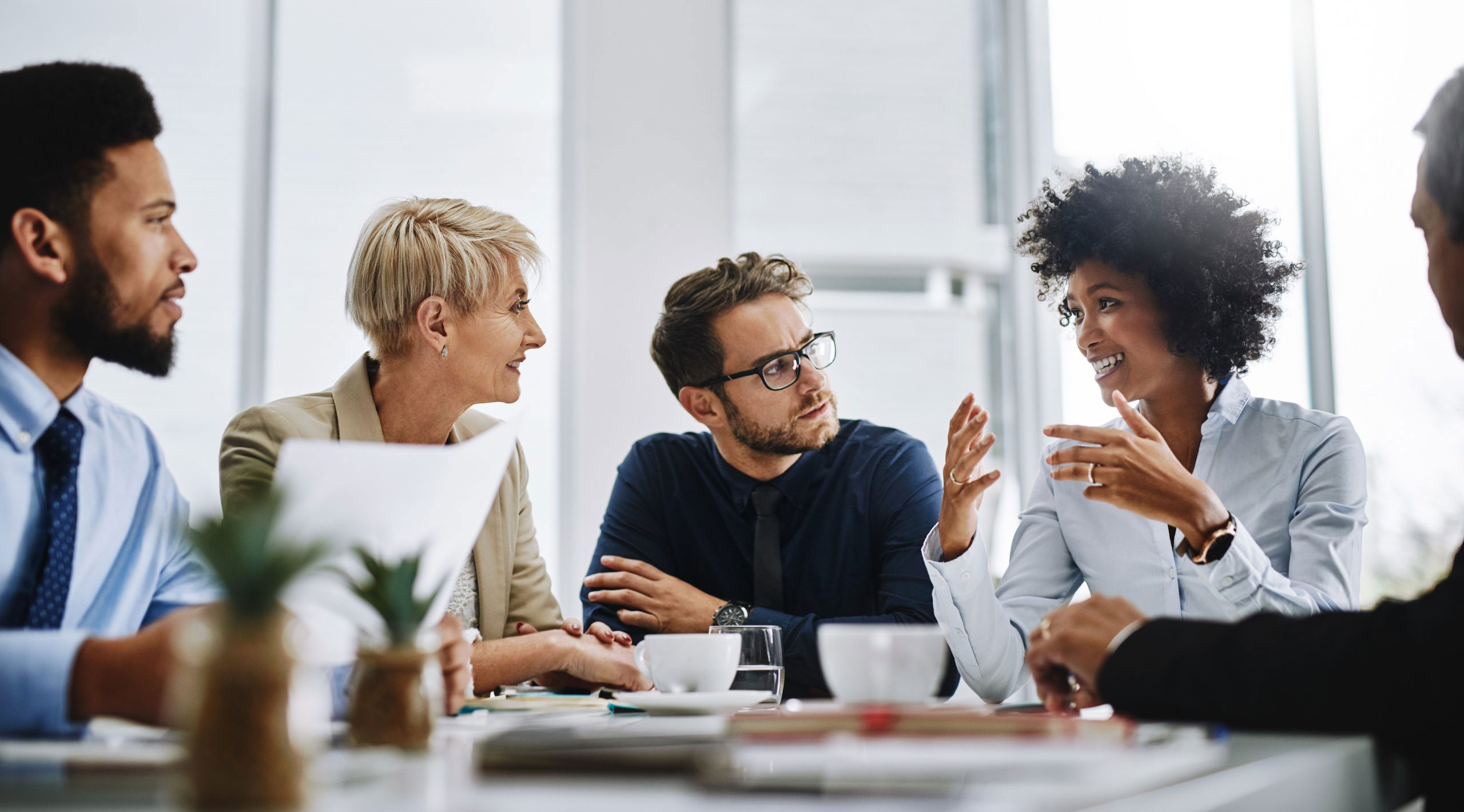 We are here to help you advance your career and increase your earnings.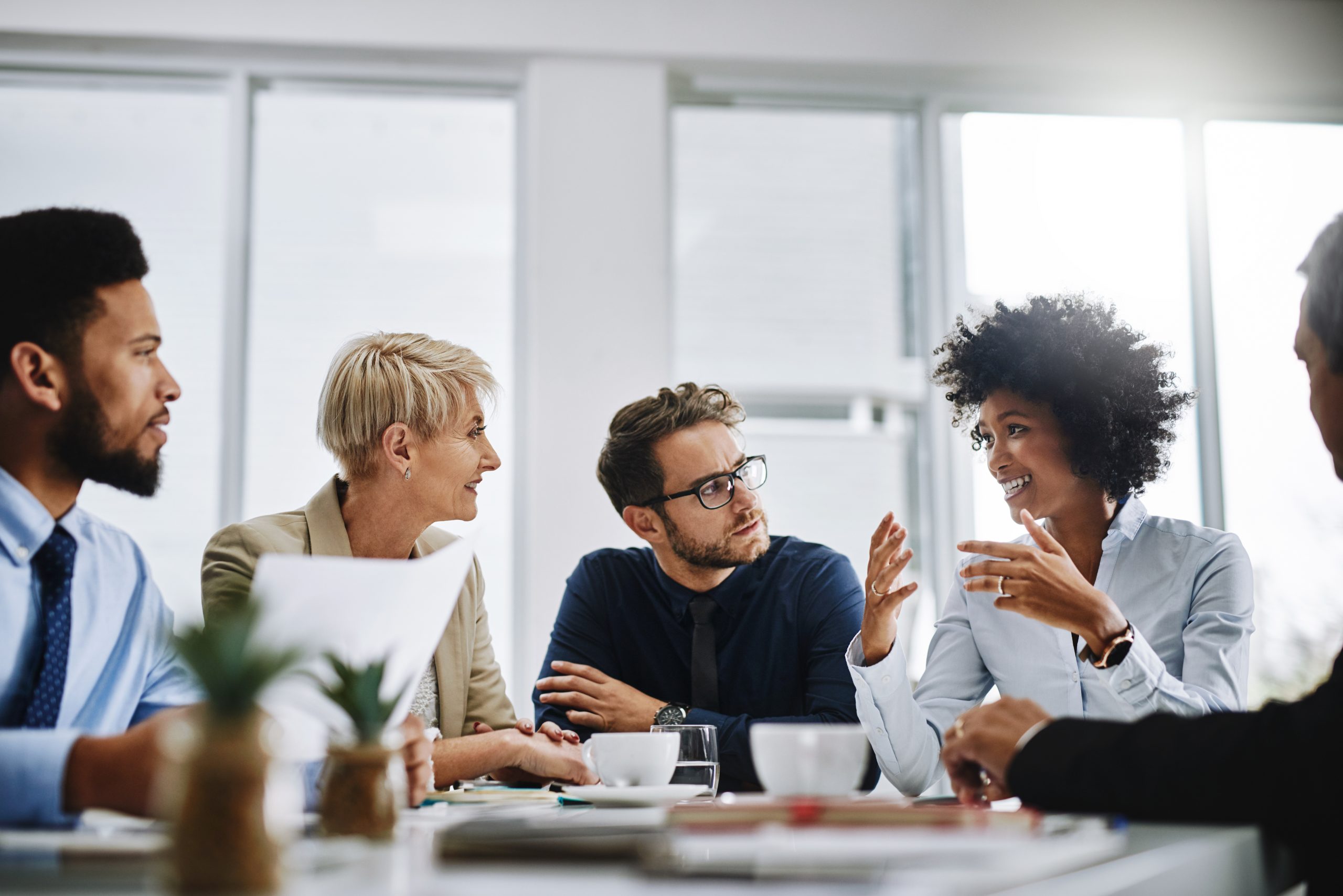 We are here to help you advance your career and increase your earnings.
Advantages and Disadvantages of the Combined Resume Format
The Combined Resume Format incorporates the best of the chronological and functional formats and highlights key areas of expertise, supported by a flexible career history. It is the second most preferred format by recruiters and hiring managers. It can start with your transferable skills on top of your resume, followed by employment history and education. Or, if you have held several job functions within the same role, you can also separate your experience into functional areas and start with the areas of expertise, followed by education and other relevant resume details.
The Combined Format is ideal for individuals who have been employed with the same company over a long period of time (10 plus years) and have had responsibility for several functional areas simultaneously. For example, a Human Resources Professional working for a small company may manage several HR functions, including Recruitment and Selection, Training and Development, Benefits Administration, Occupational Health & Safely, and Industrial and Labour Relations. Showcasing your experience in these functional areas will have a greater impact on your resume than just simply listing responsibilities of the position or role. This format is also highly versatile and can be easily customized for almost any position within your profession. As can be seen from the above example, it can be customized for a position in Recruitment, Benefits Administration, or an Human Resources Generalist role.
This Combined Format can end up being lengthy and somewhat repetitive.
Our Resume Writing spans all career levels, including: